Crates
PPS offer an extensive range of plastic crates and totes that are suitable for a vast array of business sectors. Our comprehensive collection covers a variety of shapes and sizes to suit all needs, from our Attached Lid Container to our Bale Arm Crate.
Durable, perfect for safely transporting goods, stacking and storage, our selection of crates and totes are perfect for food companies, seafood suppliers, logistics & automotive companies and retailers.
As with all of our Returnable Transit Packaging our food crates and totes are available to rent or pool, and we can even provide a full-service offer with our industry leading crate washing service, leaving you to focus on your core business.
Contact us on 01283 821 502 to see how we can help you.
We offer a variety of Crates in our range
PRODUCT INFORMATION
PRODUCT INFORMATION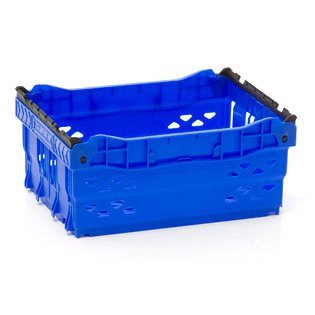 PRODUCT INFORMATION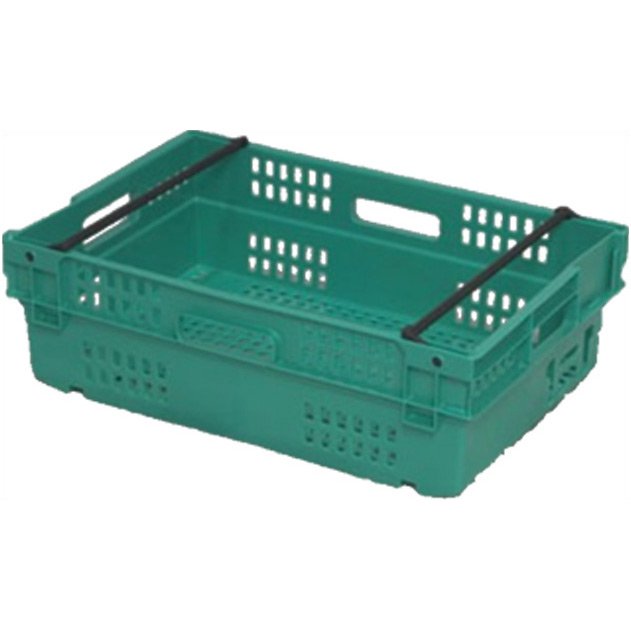 PRODUCT INFORMATION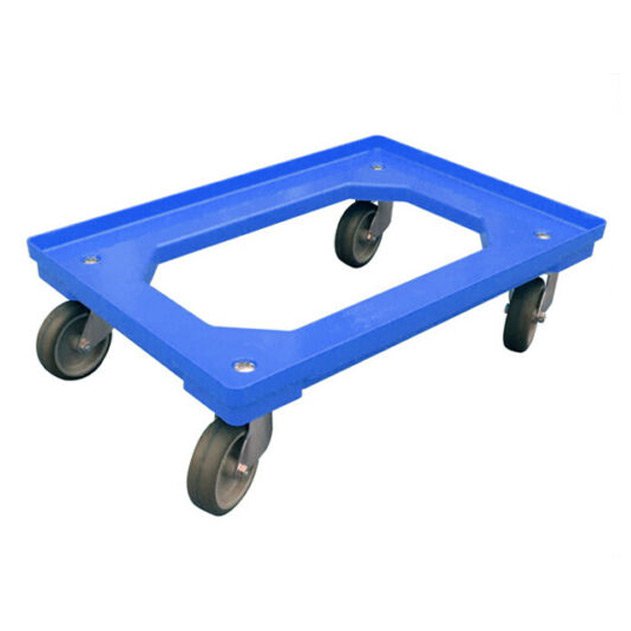 PRODUCT INFORMATION
The standard bale arm crate
Product code: PPSBAC1
Ext dimensions: 600 x 400 x 200mm
Int dimensions: 545 x 345 x 175mm
Capacity: 38ltrs
Material: PP (food grade)
Weight 1.7kg
The deep bale arm crate
Product code: PPSBAC2
Ext dimensions: 600 x 400 x 253mm
Int dimensions: 548 x 352 x 226mm
Capacity: 44ltrs
Material: PP (food grade)
Weight 2kg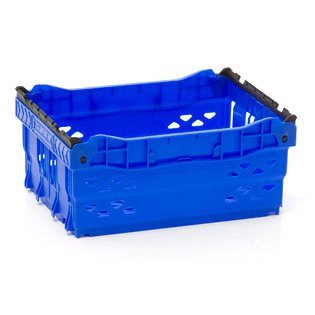 Half Size Bale Arm Crate
Product code: PPSBAC2
External: 400 x 300 x 180 mm
Internal: 364 x 262 x 147 mm
Capacity: 14lts
Material: PP
Weight: 0.9 kgs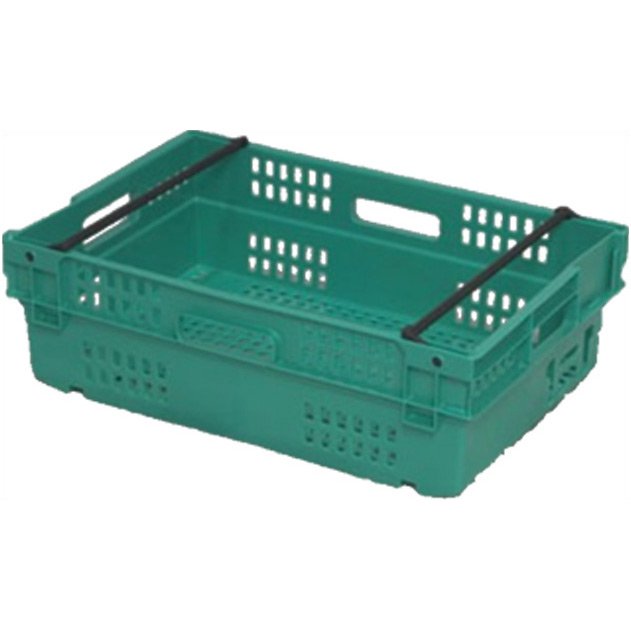 Half Size Bale Arm Crate
Product code: PPSBAC2
External: 400 x 300 x 180 mm
Internal: 364 x 262 x 147 mm
Capacity: 14lts
Material: PP
Weight: 0.9 kgs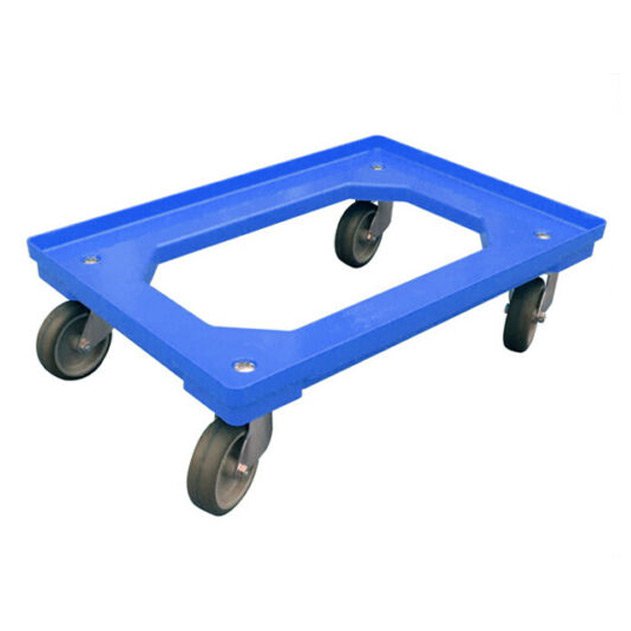 Dolly
Product code: PPSD1
Hygienic plastic dolly rotationally moulded in food grade M D Polythene fitted with 4 off 75 mm Diameter nylon swivel castors.

Suits most 600 x 400 stacking or stack/nest containers.

• External Dimensions: 640 mm x 440 mm x 160 mm
• Material: MDPE
• Style: Solid
• Suitable for food storage: Yes
• Colours vary
• Load capacity: 360kg


BACK TO RANGE