Pallet Boxes
PPS offer an extensive range of plastic pallet boxes including rigid, hygienic and collapsible pallet boxes of varying size, available for rental or pooling.
Our plastic pallet boxes can also be supplied with lids and drop-down doors for easy access. Made from polyethylene, these particular boxes are ideal for storing and distributing heavy and bulky items and are either fitted with runners or pallet feet for transportation by fork lift truck or pallet truck. Being smooth inside and out for easy cleaning, our range of plastic pallet boxes are food quality certified and so are common place in food manufacturers, abattoirs and horticulture, as well as in the textile, engineering, warehousing, waste management and recycling industries.
Contact us on 01283 821 502 to see how we can help you.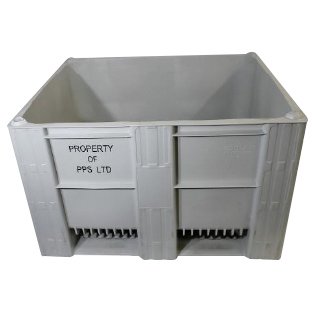 PRODUCT INFORMATION
PRODUCT INFORMATION
PRODUCT INFORMATION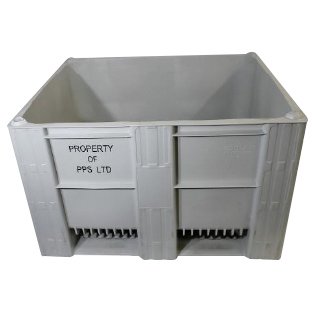 Dolav Ace
Product code: PPSDA
Size: 1200 x 1000 x 740mm.
Volume: 620 litres.
Lids available.
Collapsible Pallet Boxes
Product code: PPSCPB
Size: 1000x1200x975mm o/h.
815mm i/h.
Capacity: 840 litres.
Fully collapsible.
Half drop gate on one long and one short dimension.
Solid sides and base.
Pallet Box
Product code: PPSPB1
Size: 1200x1000x790mm.
Manufactured from a robust, high density polyethylene material. Smooth inner and outer walls ensure easy cleaning.
Available with feet or skids.
BACK TO RANGE